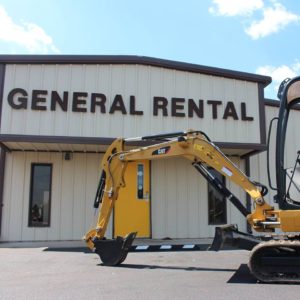 Welcome to General Rental Center! With locations in Milton and Crestview, we are your local resource for quality rental equipment. We offer a broad range of items, from tractors and trailers to loaders and lifts. We even offer tables and chairs.
We want to make your next project easier by providing the right tool for your job at a fair price. Whether you are a professional contractor or a DIY'er we can assist you with finding the right tool to make your project go faster and easier. We have over 50 years of combined rental know-how to assist you.
Here at General Rental Center, we understand that tool and equipment rental is a service-oriented business. We strive to give prompt, quality service at both affordable and competitive rates.